DIRECTING
We want to tell stories with rich characters who are full of feelings and color and conflict, and then maybe watch them trip on a banana if at all possible.
Woodlette's production arm is where we make things and develop longer-form projects. Instead of an over-elaborate mission statement, we thought we'd showcase some of the moments we're particularly proud of.
Eric said, "this dialog is so healthy. I would never talk like this."
From a short series, The Pool That Time, in development.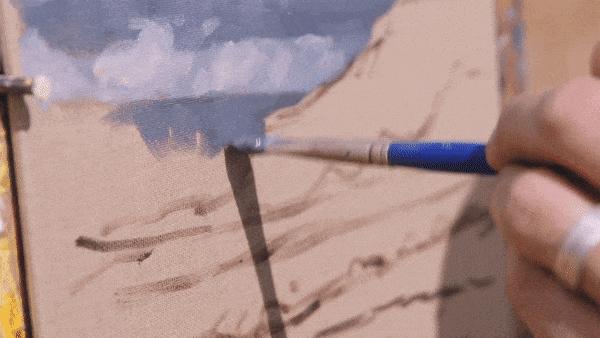 Pretending she's the first to take this shot.

Our tv show in development. The short film is headed to festivals next year. Also a great example of how you can write, "He looks over at the exceedingly large rooster," and then have the joy of making it happen.
While testing for a Disney pitch…
…we spent about a week exploring local coves and learning to balance light with oxygen.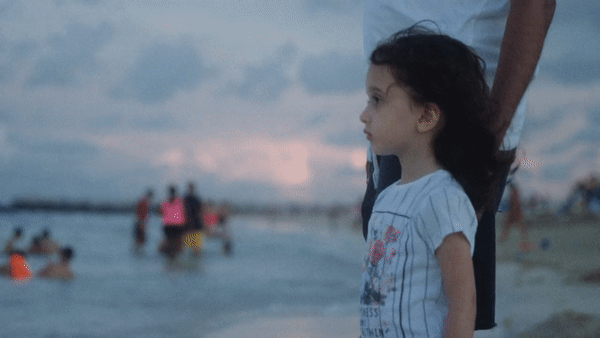 We shot Miami for Sesame Street
And took inspiration from Barry Jenkin's, Moonlight.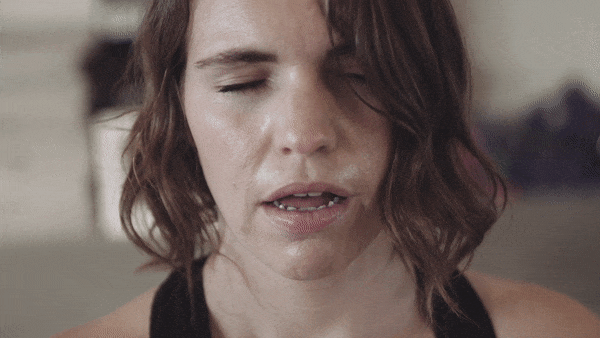 A short series about what comics love off the stage. This episode premiered at the LA Film Festival, featuring Beth Stelling.
There's a thatched town called Tring. Don't laugh at the name because the whole town is just stunning and so filled with canals you can't help but write a poem.